The Coach, Advisor, Host and Voice of SADC Energy Professionals
Kafue Gorge Regional Training Centre (KGRTC) is a Subsidiary Organisation of the Southern African Development Community (SADC), established in 1989 - with the support of NORAD and Sida - to offer specialized training in hydropower and related engineering disciplines. Given its longstanding and internationally-recognised experience, today KGRTC operates as a key player in skills development for Renewable Energy (RE) and Eenergy Efficiency (EE) technologies in the region.
The Centre is committed to three core activities:
Training
Consulting
Hosting Conferences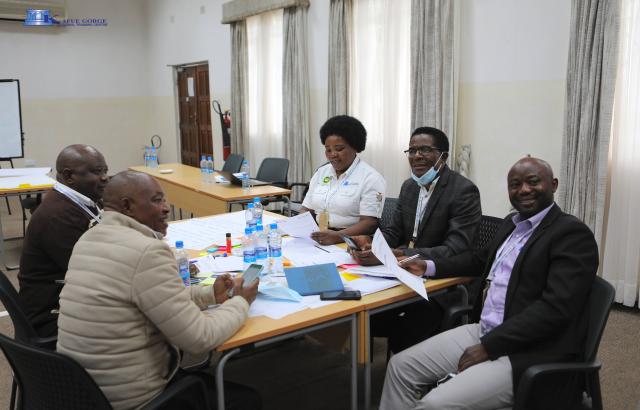 This demands a strong leadership...
A regional Board of Trustees (BOT), with members drawn from Malawi, Eswatini, Tanzania, Zambia and Zimbabwe, provides policy guidelines on the effective and efficient management of KGRTC.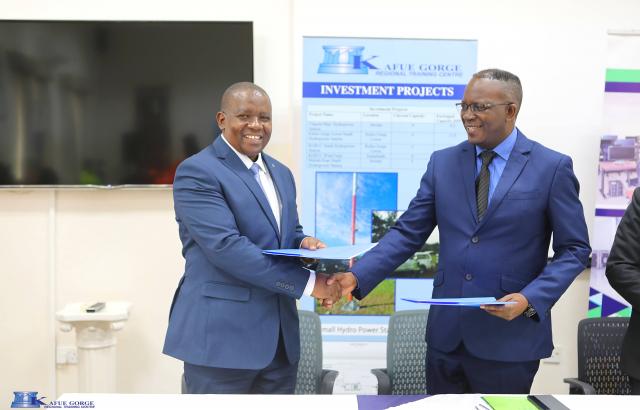 ...and bold partners.
The collaboration with professional and academic institutions allows us to improve service delivery in the energy sector.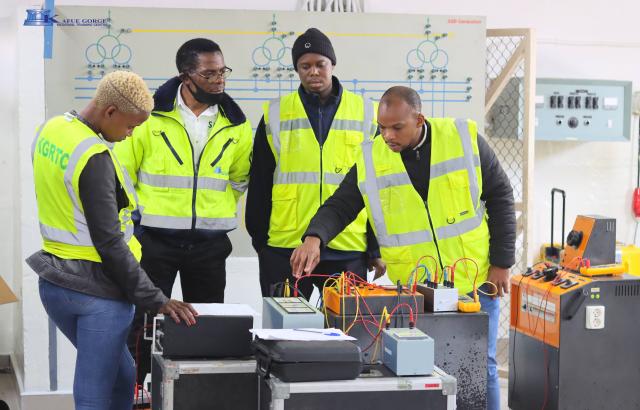 The new Learning Centre Project
KGRTC specialises in Energy and Social skill training with a strong emphasis on employee skill development (in-service training), while also creating tailor made courses and offering onsite training on request.